A few weeks ago I visited my twin sister in Dallas, Texas, to celebrate our 30th birthday.
Here are a few more photos from the trip, if you'd like to see...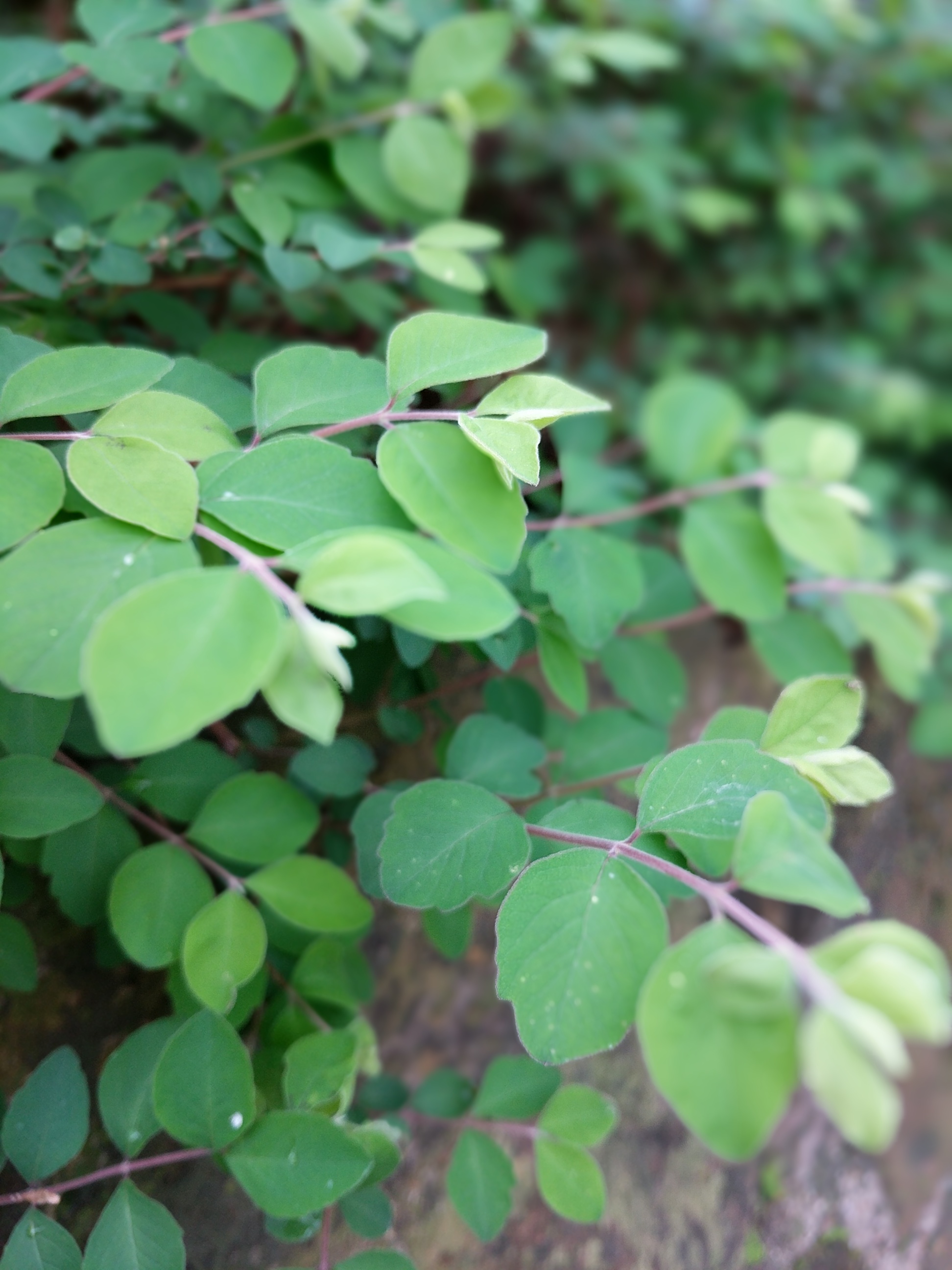 We spent the weekend downtown checking out some awesome neighborhoods. We walked through Reverchon Park, had lunch in Deep Ellum, and enjoyed a fun airBnB stay in Knox/Henderson. We ate dinner at HG Supply Co. and I loved how our waitress brought us cake with a candle, plus little glasses of sparkling pink wine ;) Cheers!
The murals in Deep Ellum were really beautiful and unique, too.
I was also able to collaborate with a local photographer for a photo shoot at Fair Park in Dallas. Cerissa was an absolute joy to work with, and I can't wait to share more of her awesome photos soon.
My sister and I walked around in downtown Dallas and went up the Reunion Tower. It was soooo windy up there, and we had a blast seeing a great view of the city and cracking up at how our hair was blowing all over the place ;)
My time in Dallas was a blast, and I can't wait to visit again soon! I was sad to say goodbye, and so grateful for such a fun trip.
What adventures are you guys taking lately?